Armorica Fermented Cod Liver Oil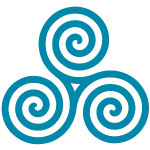 Natural Process
Using a traditional extraction method, we avoid the use of harsh chemicals and ensure that none of the nutrients are damaged or removed.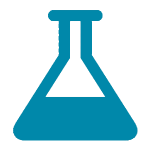 Independently Tested
Our oil is tested by third party independent laboratories to ensure a high quality product. We publish tests results online so customers can be informed.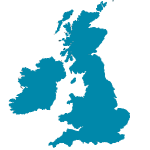 Made with UK Cod
The Atlantic Cod we use are from UK fisheries, supporting the UK fishermen. The UK fishing industry is a world leader in traceability & sustainability.
Traditionally Made
Made with cod caught by UK fishermen – All the cod livers used to make Armorica Fermented Cod Liver Oil comes from UK fisheries.
No synthetic vitamins – By using a gentle extraction method we do not remove any of the naturally occurring nutrients. All the vitamins present in the oil are naturally occurring.
Cold processed – No heat is used to create our oil, which means all the fatty acids are in their triglyceride form.
Sustainable – UK fisheries adhere to the highest standards of sustainability and traceability. The cod livers we use are all from sustainable and healthy stock.
100% Atlantic Cod – We only use Atlantic Cod (gadus morhua) to produce our oil, to produce the highest quality oil.