Where to buy Fermented Cod Liver Oil
Fermented Cod Liver Oil can be bought from the websites listed below.
Armorica Shop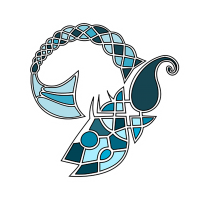 Buy direct from our very own webstore.
We only ship to the UK.
The Health Cloud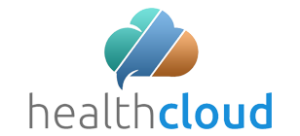 Buy from our retail partner. The Health Cloud ship all around the world.
Amazon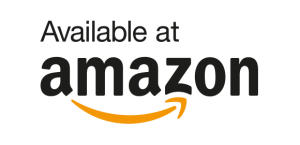 Buy from Amazon.co.uk. Amazon offer a variety of shipping options all around Europe.