ARMORICA - How we started
We first started developing
traditional & raw cod liver oil
in 2015, with the aim of producing a cod liver oil that didn't require heat treatment and contained all the naturally occurring nutrients found in the oil. We experimented with different extraction methods to find a way to extract the oil without damaging nutrients.
In 2018, after years of development, we perfected production through lacto-fermentation. Extracting cod liver oil through lacto-fermentation produces a pure, raw, and natural cod liver oil, that is high in a variety of vitamins, omega-3 fatty acids, and more.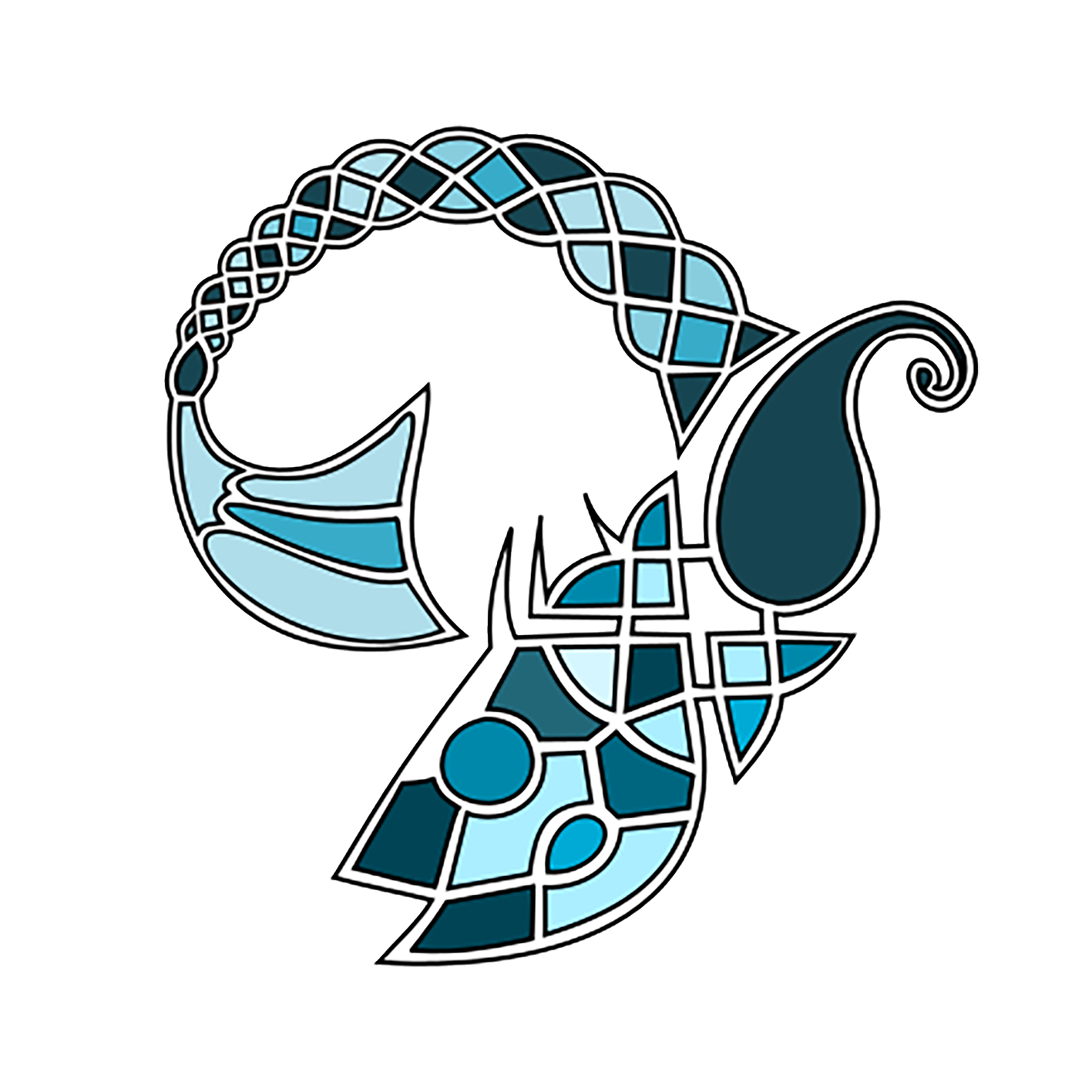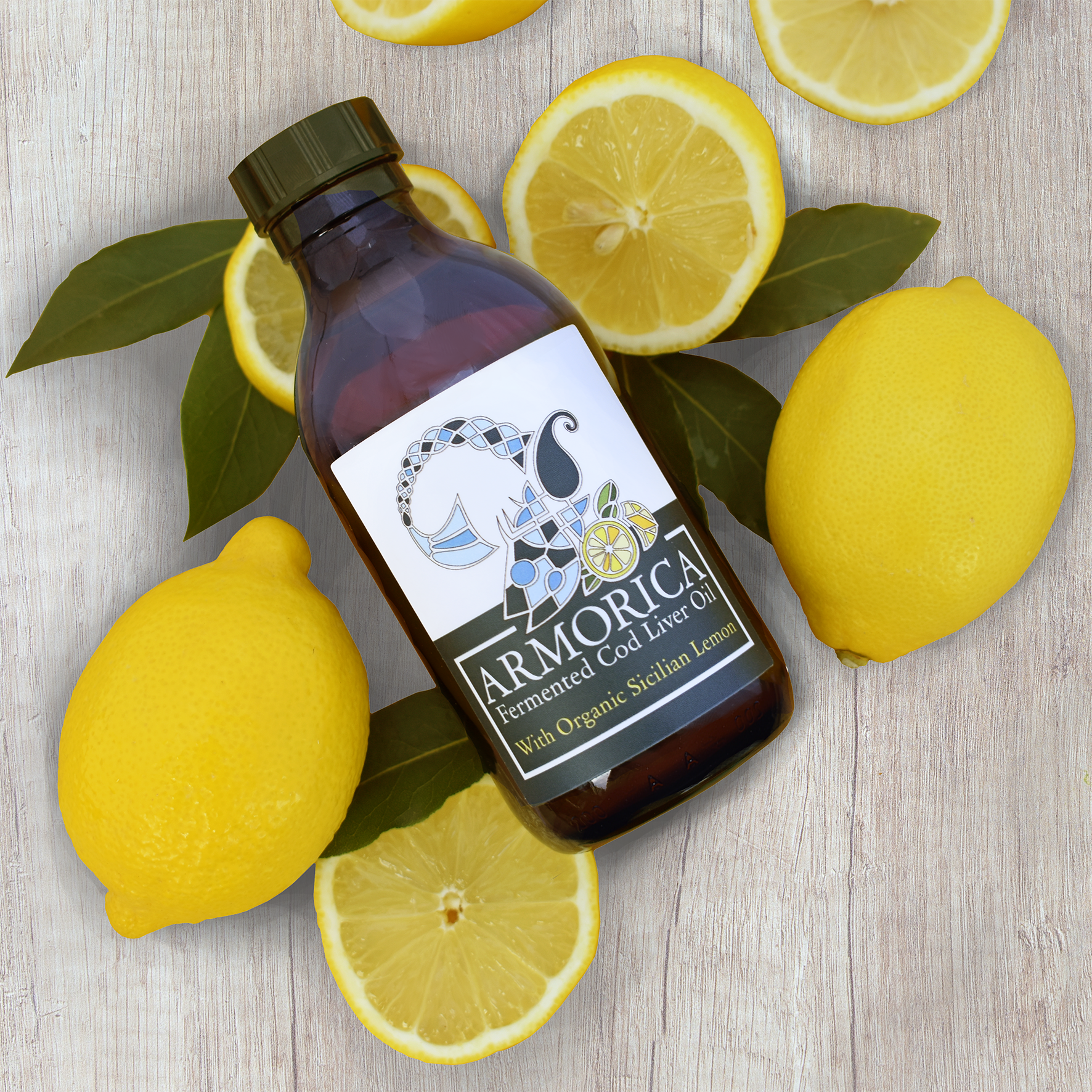 ARMORICA - Our Values
Quality
We take great pride in producing high-quality cod liver oil. We only use the livers from Gadus Morhua, and test each batch to ensure they are high in vitamins, omega-3 fats, and more.
Safety
We adhere to some of the strictest food safety standards in the world and test each batch for anything harmful – from bacteria to heavy metals.
Sustainability
We have taken great care to ensure each step of our production is sustainable and environmentally friendly. For example, we use wood wool instead of bubble wrap.
Fermented Cod Liver Oil (Sicilian Lemon)
200ml of our raw fermented cod liver oil in liquid form with a hint of organically grown lemon oil.
Fermented Cod Liver Oil (120 x 500mg)
Raw fermented cod liver oil encapsulated in algigel capsules. Convenient and easy to swallow.