Global Availability
One of the primary challenges we have faced over the last year is how to access our global customers. It is fantastic to have customers from all over the globe interested in what we make, and we really want you to have convenient access. Whilst we worked through more long-term solutions we did subsidise the international shipping rate, but this wasn't sustainable or ideal for customers. As shipping rates rise and customs become more challenging we have been working on other solutions. Although we always enjoy getting orders directly to us, we are stocked in a number of locations now, so please visit This Page to see where is most convenient for you. Not all products are stocked worldwide, but this is something we are working on, as well as accessing more countries. These things take time but do please reach out to us if you want us stocked locally for your country. This helps us know where we need to focus our efforts.
Packaging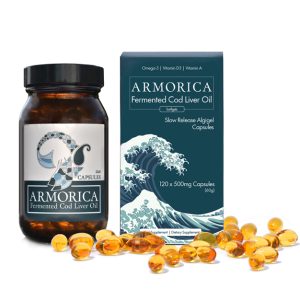 Over the last few months, we have also been updating our packaging. Although we liked the swing tag idea, they were quite small and did not ship well. So, we have now moved to a boxed design, which allows much more room for information about the product. The box is made from 100% recycled materials, and looks pretty sharp, don't you think?
Whilst we transition into the new packaging you may still receive the old-style swing tag. This doesn't mean you have old stock – just that we are working through the old tags.
Loyalty Program
We launched the loyalty program earlier this year as a way to say thanks to our customers. We know that many of you share our products and until this point we had no way of knowing who was sharing, and how to thank those people. We have been amazed at its success. Some people have accrued quite a balance through the referral program, and it is fantastic to see people using their credits. We are only a small business, and the sense of community from this program has been quite something.
New Product Development
Our minds are always ticking away. Food science is interesting and fun for us, and so we have been working on something new, which we really think you will like. I don't want to give anything away just yet, but within 1-2 months we should be releasing our latest addition to our product line. You can of course subscribe to our newsletter, where we will make the announcement once it is ready for sale. Watch this space!
That's all for now!
There is a massive amount of things we are doing behind the scenes that, to be honest, are difficult to summarise. From lab tests to equipment upgrades to sustainability improvements – it has been a busy year for us. What feels great after a busy day though, is hearing some of your feedback, so please feel free to get in touch and let us know what you think of the product, and any ideas you have.